"The best experience."
If you need to sell a home in Palo Alto you must go to this realtor. Charles is simply the best. He helped us sell my parents home off market in 5 days. And from the marketing, the negotiations to the closing everything was handled with great professionalism and care. We were kept informed each step of the way and Charles made sure nothing sat idle. We couldn't have been more pleased with the service we received.
— Anthony M
"Incredible Realtor!"
We recently sold our home in Atherton off market and above market value using Charles Jacob. He was was truly amazing! He planned and organized contractors, painters, landscapers, and professional stagers to get our home ready to sell. I couldn't believe how lovely our home looked after. Charles utilized his vast network to connect us with multiple qualified buyers for our home without even putting it on the MLS. We ended up with multiple offers and he negotiated a price far higher than we were expecting. Charles answered all of our calls and was always extremely patient and professional. I HIGHLY recommend anyone looking to buy or sell a home in Silicon Valley to call or email Charles Jacob
— Trent N
Charles was a pleasure to work with. Not only was he a professional and diligent agent but he is also honest! Which I would like to add is hard to come by. He sold my home in 7 days for 20% over asking. I highly recommend him!
– Lin C
"Trustworthy, Steller, and Professional!"
We had an extraordinary experience working with Charles. He is committed to his clients in a way that makes you feel you are the only one he has. He is ethical, extremely knowledgeable, reliable, and personable.... all seamlessly. Our task of finding a home in Palo Alto, went from stress to a cool adventure with Charles. Who says that about their broker?!
Charles helped us navigate so many things to make a great decision. Twice, he talked us out of purchasing homes, and each time something better came along later, just as he had suggested it would. He was there for each step of the process fully and never tired in his enthusiasm or dedication. I swear, I cannot believe we are going to be living where we are and with this much ease! I recommend Charles without reservation to anyone interested in the same.
— Nathan K
"Highly recommend."
My wife and I had been looking for a Home in Menlo Park for some time. We worked with a few brokers before working with Charles. Charles was professional and very helpful. We always worked directly with him, unlike some of the other brokers who had assistants and other people taking us places. Charles helped us find the house of our dreams in Sharon Heights. We knew what we wanted and Charles did not stop until he found it. My wife and I could not be happier and would recommend Charles to anyone looking for a hardworking and trustworthy Realtor!
— Micthell W
Working with Charles has been the highlight of my real estate journey. I've never met any broker as trustworthy, responsive and hard-working as him. Charles is one of the few who truly understands the market and is genuinely passionate about finding the perfect home for his clients. How would I know? Because he found mine. There aren't enough thank you's to express how Charles changed my life for the better.
— Erica H
"Local market expert and skilled negotiator!"
Last year my fiancé and I were burned by a not-so-good broker who only selected houses that were BOTH out of our price range and extremely mediocre. This year we decided to be much more careful when selecting a broker and we were SO happy to have found Charles.
We had a long list of must-haves from neighborhood to kitchen requirements, so in short, we presented a bit of a challenge. Charles was patient and extremely responsive. At the height of our search he would meet with us multiple times a week to make sure we were always getting first crack at homes. And even when we shot down places because we didn't like the block or the kitchen was too dark or whatever, Charles never wavered or complained. He would take our feedback and refine the search. In the end, Charles found us a better home than we thought possible. He even negotiated with the sellers and was able to get us the house under market value which is unheard of in this crazy market.
All in all, we could not be happier with our Menlo Park purchase and recommend Charles to anyone who needs help finding a new home.
— Kim J
"The Off-Market King!"
When I first encountered Charles, I had deep pockets of ignorance about the real estate market and the buying process in Silicon Valley, and only a vague idea of what we might be looking for. We relocated from New York to Silicon valley for my husbands job and were working with an agent recommended by his company's relocation department. After months and months of searching and ultimately being outbid by all cash buyers we decided to give up on our search. Randomly we met Charles at one of his open houses in Palo Alto and after speaking to him decided he was the Realtor for us. Over the course of our search, we really came to rely on him as he helped educate us as to the process and the vicissitudes of the Peninsula market. Unbeknownst to us a HUGE amount of homes in Silicon valley are bought and sold off market. He had access to a large number of homes that weren't on Zillow, Redfin, or the MLS. This was surprising because our previous agent would just send us the same homes we would find on the internet ourselves.
More than that, he helped us to refine our idea of what we might want and looked with us until we found it. He seemed to instantly absorb our shifting criteria and only showed us places that were potentially a good fit. He was always communicative, professional, extremely well-prepared, and deeply knowledgeable about the market..
— Susan L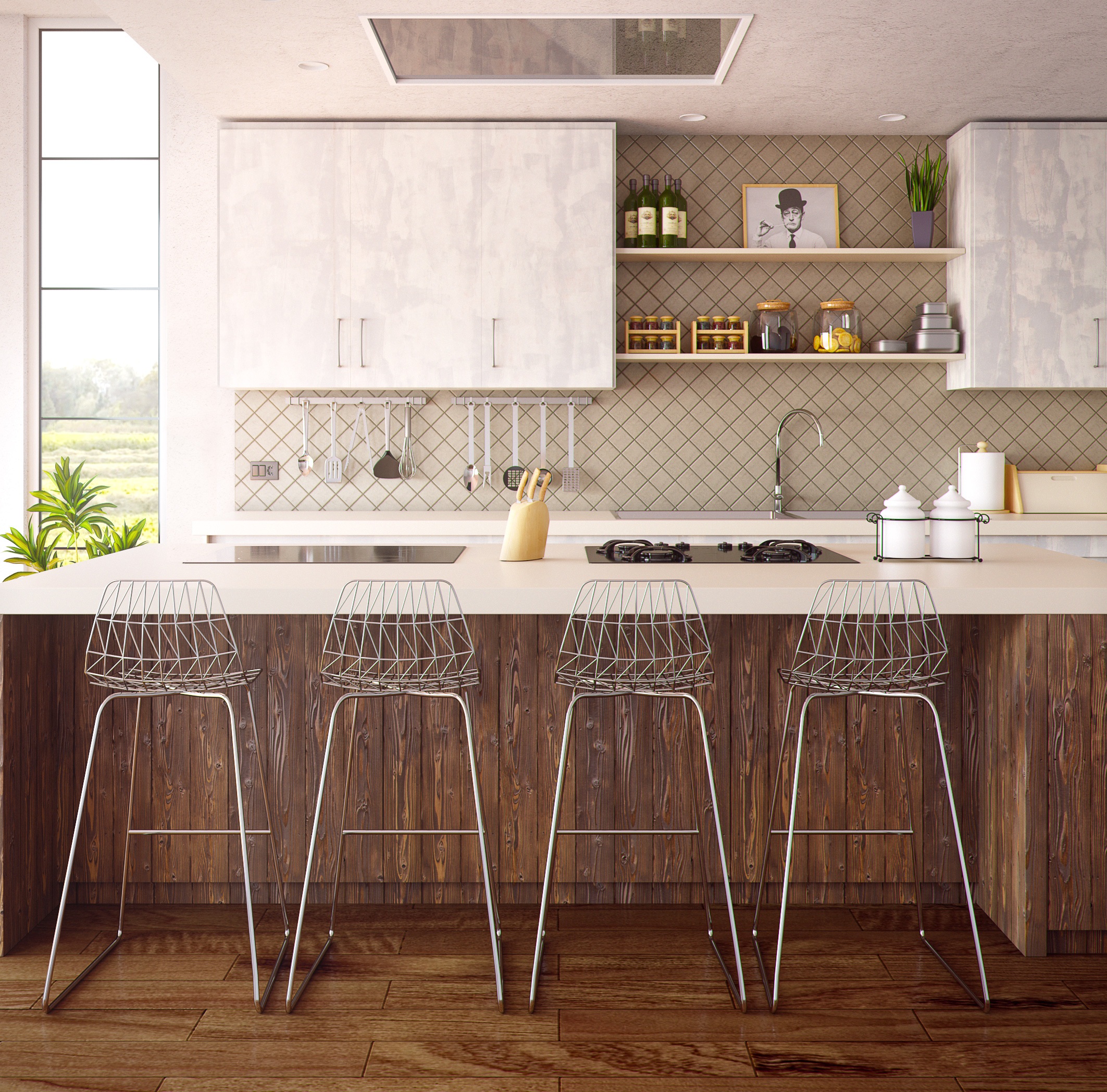 When selling our house all we had to do was sign paperwork...because Charles Jacob did all the work for us. They say that selling a house in Silicon Valley is a huge hassle but having Charles working for us made it hassle free. I find Charles to be honest and hard working. Both my wife and I were very happy that we chose Charles to sell our house.
– Lucas J
"5 Star Service"
Charles is such a pleasure to work with! Not only did he give excellent customer service, he was able to recommend people for everything that came up, from home stagers to land surveyors, and everything in between.

Two of the things he does best are being extremely responsive at returning emails or phone calls, and having the patience of a saint. This was our first time selling a home, and he was able to answer all of our questions and was patient enough to explain something if we were unsure about anything.

Charles truly cares about his clients and wants them to get the best possible service, from him and the other parties involved. He understands that selling a home is a huge endeavor for anyone, and he made it seem so easy. Our escrow process, which everyone said would be such a nightmare, was over so quickly and easily I couldn't believe it. He made sure that everything was in line, both on his end and ours, to ensure that closing went off without a hitch.
— Karen W
"Do yourself a favor and Call Charles!"
I interviewed several agents to sell my home in Palo Alto after my wife and I decided to downsize. Most of the top EXPERIENCED agents we called in felt old, exhausted, and disinterested in being bothered with selling our modest 3 million dollar home (Like they were doing us a favor). So we decided to use the so called #1 agent in Palo Alto who was young, innovative, and charismatic. We saw his advertisements and commercials everywhere and figured he must be good. He talked a good game and we drank the kool-aid. However once I signed on the dotted line he disappeared and we were thrown into his real estate team machine. We were pressured to move out, list our house at an extremely low price point so he could boast about how much over list price he sold it. We had a ton of random people in and out of our home preparing it for sale with little to no communication from the realtor we signed up with. It seriously felt like we were on a factory conveyor belt.
After our house sitting on the market for 60 days because we wouldn't accept a low ball offer from the buyer's our agent brought us we decided to cut our loses and take our home off market.
We meet Charles randomly at one of his open houses in our neighborhood . He seemed honest, knowledgeable, and hands on. The first agent had little to no contact with us, was very unresponsive, and never attended the open houses himself. Charles, by contrast was the complete opposite. He sold our home off-market. Brought in many potential buyers, always maintained a positive attitude, and negotiated a price for our home that we were extremely happy with. He got the job done! I was very satisfied with the experience.
— Christina B